Logan's Top Choice for Building, Pest and Pre-Purchase House Inspections
An Australian owned and family operated business, Super Inspect is here to help those in Logan determine the condition and quality of their houses. We offer thorough building and pest inspections to ensure you and your family can feel confident with the purchase of your new home.
Our inspection company is fully insured, licensed and will ensure a high quality and exceptional job at every inspection. We are proud members of Master Builder QLD and as such, hold ourselves to high standards of professionalism and service. Through our comprehensive inspection process, you can count on the utmost attention to detail being provided in your report.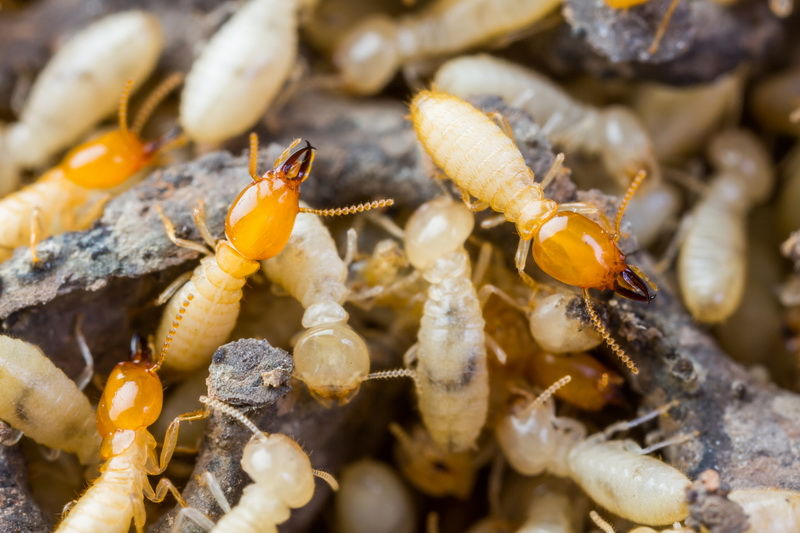 Ensure Your New House is Perfect with Our Building & House Inspections
Thinking of buying a new house? We can help assist your decision with our building and pest inspections.
This inspection will consist of a non-invasive Building and Pest assessment of the property to determine if any pest or structural issues are present, and ensure that the property meets Australian standards and building codes.
Let Us Help You Sell Your House with Our Thorough Pre-Sale Inspections
If you're looking to sell your house in Logan, we can help you determine its overall condition prior to a potential buyers Pre-Purchase Inspection being carried out. We conduct a thorough assessment and provide you with a pre purchase inspection (The Link should be Pre-Sale) report that details any issues or concerns with your property.
Get in Touch Today for a Free Quote on Any House Inspections in Logan
Let Super Inspect ensure that you are purchasing a great property. We inspect properties in Logan, Springfield, Drewvale, Berrinba and surrounds.
Simply submit an online enquiry for an obligation free quote for your next pre purchase inspections.
If you have any specific questions regarding an inspection, feel free to give us a call on 0477 222 734 and our team will be more than happy to assist.