Drewvale's Choice for Pre-Purchase Inspections
If you're looking to buy a property in Drewvale, it's important to make sure you know the exact condition of the house before signing any contracts. At Super Inspect, we provide property investors and homeowners across Drewvale and surrounding areas with pre purchase inspections comprising of a fully comprehensive building and pest assessment. Within 24 hours of our inspection, you'll have a detailed report emailed to you so you can make an informed decision regarding your purchase.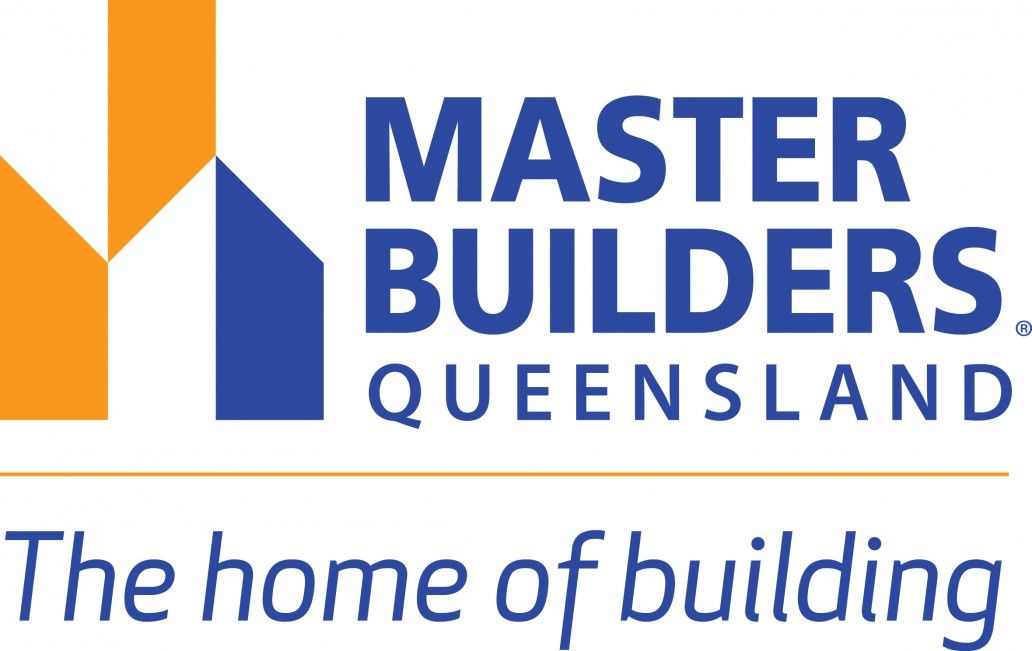 What we assess during our building & pest inspections
Pre-purchase building and pest inspections are the safest way to ensure your investment is worthwhile. At Super Inspect, we will thoroughly assess the following:
Exterior of the property
Interior of the property
The building's roof space
The roof's exterior
The subfloor of the building
The site, including up to 30 metres away from the building
Once completed, we will provide you with a comprehensive assessment which will include any structural problems , pests activity, construction that hasn't been properly carried out to building codes or Australian Standards, and general defects around the property.

What technology we use during our inspections
Super Inspect uses a range of technology to ensure we capture a complete picture of your properties condition. Some of these include:
Thermal imaging technology
We will assess heat signatures throughout the building, including the walls, ceilings and other spaces. This technology assists to identify any pipework leaks, water ingression issues, as well as termite or other pest activity and many more benefits.
Book your pest and building inspections in Drewvale today
If your located in Drewvale, Berrinba or a surrounding area, book your pre purchase inspections with Super Inspect today. Call us on 0477 22 734.