Pre Purchase Building Inspections for Stretton Homes
Super Inspect provides clients across Stretton and its surrounding areas with pre purchase building and pest inspection to ensure that the home they're purchasing has no nasty surprises in store. We will check for pest activity including Termites, structural problems and general defects around the property. We will provide you with a detailed report within 24 hours so you can make an informed decision regarding your potential purchase. Call us today to learn more.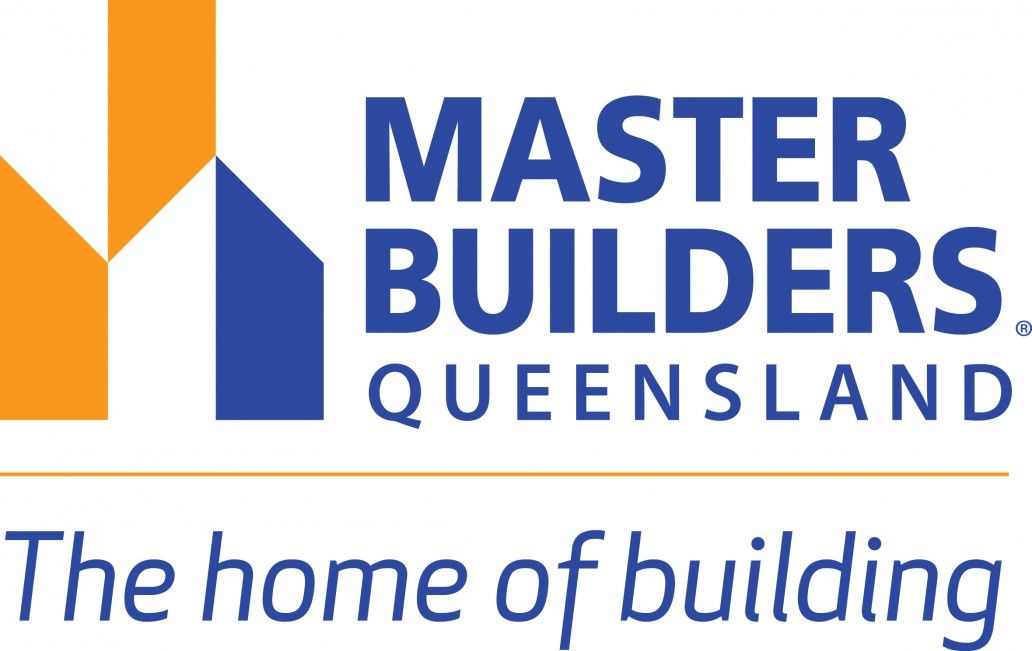 How we conduct our building inspections
Super Inspect provides building inspections using a variety of methods and technologies to ensure that we provide whole picture for our clients. Some of the technology we utilise during our inspections includes:
Drone technology
Super Inspect can use our drone to view parts of your building or yard that are difficult to access. We can perform aerial inspections upon request to identify the position of the property on the block of land. This is particularly useful for those who have wanted to purchase a block of land facing a particular direction, or would like to see their position to neighbouring properties.

Thermal imaging technology
We utilise thermal imaging technology to measure heat signatures in the building, including in the walls and the ceilings. This helps us to determine the occurrence of any pipework leaks, water ingression issues, electrical issues, termite or other pest activity and many more benefits.

Borescope technology
Borescope technology allows us to access areas of your property we wouldn't be able to reach such as in the wall voids of a property if an invasive inspection is required. Photos are taken by a small camera fitted to the borescope to determine the condition of these areas.
What's involved in our pre purchase inspections
Pre purchase building and pest inspections are an essential tool for any property investor or soon-to-be home owner. They will ensure that the money you're investing is worthwhile. At Super Inspect, we will inspect the following aspects of the property, including:
Exterior of the property
Interior of the property
The building's roof space
The roof's exterior
The subfloor of the building
The yard, including up to 30 metres away from the building
We will provide you with a comprehensive assessment regarding the overall state of your property detailing whether any timber pest activity, building defects or any construction that has not been properly carried out to building codes or Australian Standards are present.

Book your building and pest inspections in Stretton today
If you're looking to purchase a property in Stretton, Springfield or a surrounding area, please get in touch with Super Inspect. Call us on 0477 222 734 today.