Comprehensive Building Inspections for Algester Properties
When buying a property, whether for your new home, or a new investment property, you want to know that you are getting exactly what you're paying for. You want to rest assured that you know the exact condition of the property prior to committing to its purchase. Super Inspect provides this assurance, offering fully comprehensive pre- purchase building and pest inspections to residents of Algester and surrounding suburbs.
We believe that our clients deserve to be fully informed of a property's condition, and provide a comprehensive service that inspects every aspect of the property. Our clients will have peace of mind in their purchases and are well informed regarding any issues with the property.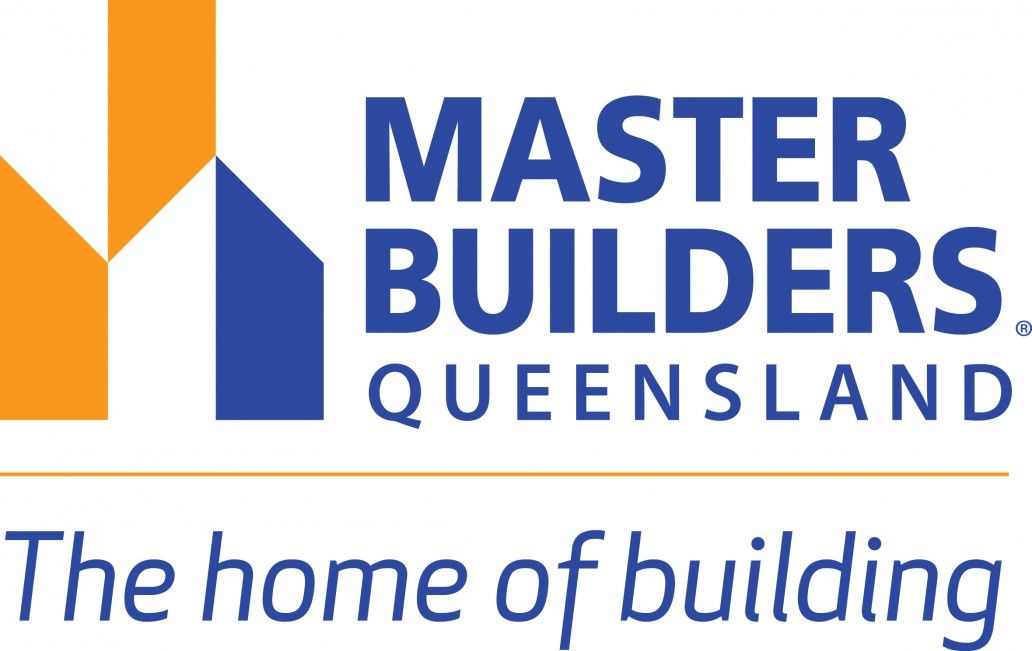 What can Super Inspect help with?
Pre-purchase inspections
Our pre-purchase inspection will provide you with a detailed report on the overall condition of your property. Major defects, minor defects and general maintenance issues are identified to ensure that you are fully aware of the property's overall condition.
What is checked in your inspection
The non-invasive assessment will inspect all areas of your property, including:
Roof space
Roof exterior
Building interior
Building exterior
Sub-floor of building
Yard area (up to 30 metres away from the property)
Our team utilises a number of inspection methods to ensure the best possible rundown. This includes visual inspections, moisture level analysis and thermal imaging technology. This will help to identify whether the following problems are present:
Presence of termites or other pests, and evidence of termite damages to the property
Construction that hasn't been carried out to comply with Australian Standards and building standards
Any structural issues
Moisture issues in and around the property
Wood rot and steel corrosion concerns
Signs of poor workmanship that has been carried out
Any current or future maintenance issues.

Once assessment has been completed, Super Inspect will provide you with a detailed report that reviews all of our findings. The report ensures you receive a highly detailed analysis and photography that clearly identifies any issues that we find. This will also offer various recommendations on detected issues, suggesting repairs or services that may be urgent or necessary. Super Inspect ensures you are supplied with all the necessary information to make the right decision in your investment.
Pest inspections:
Our pest inspections will assess the property to ensure it isn't home to termites, timber borers and timer fungal decay that can cause serious structural damage to the property. We will also detail any evidence of mice, rats, spiders or other pests that could potentially damage to your home.